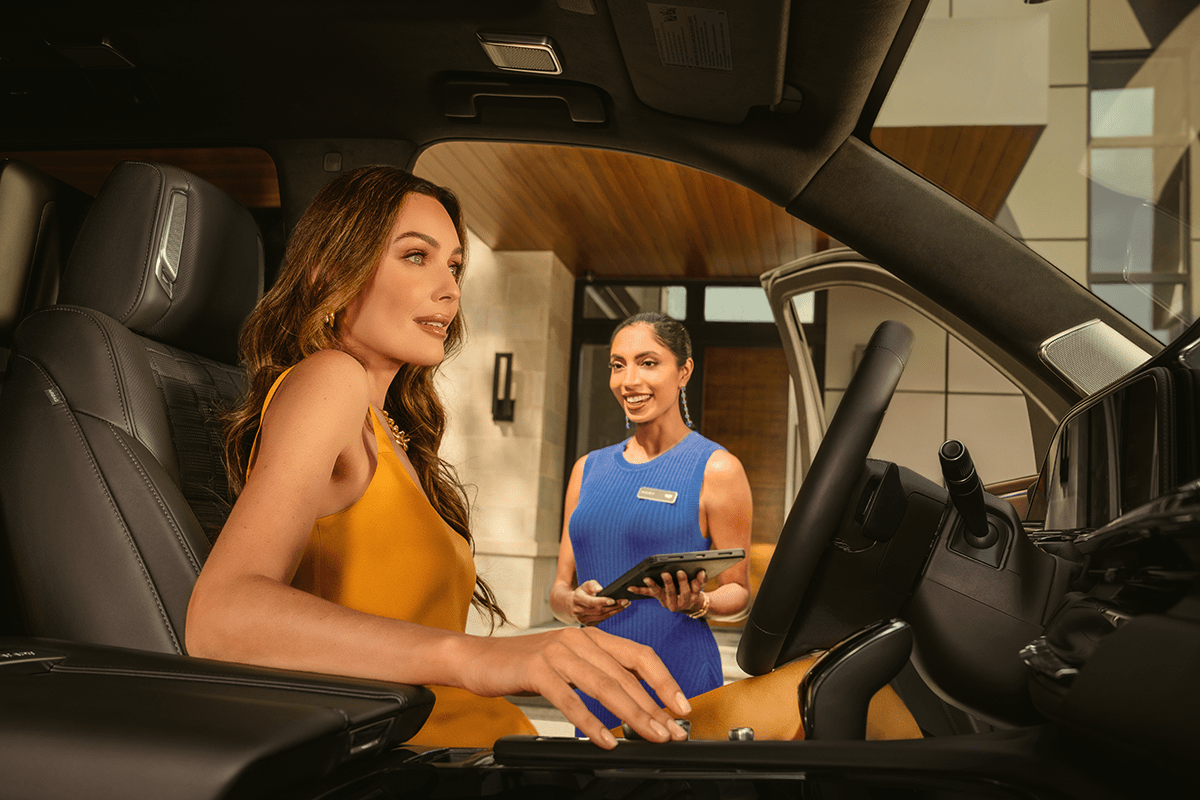 Why Certified Service?
Your vehicle deserves expert care from the people who know it better than anyone else. We employ factory-trained technicians who use state-of-the-art technology and equipment to help you keep your vehicle running like new. Trust your vehicle to the Certified Service experts. Simply click on the tab or call to schedule an appointment today.
McCaddon's Everyday Low Specials

---
View Our Specials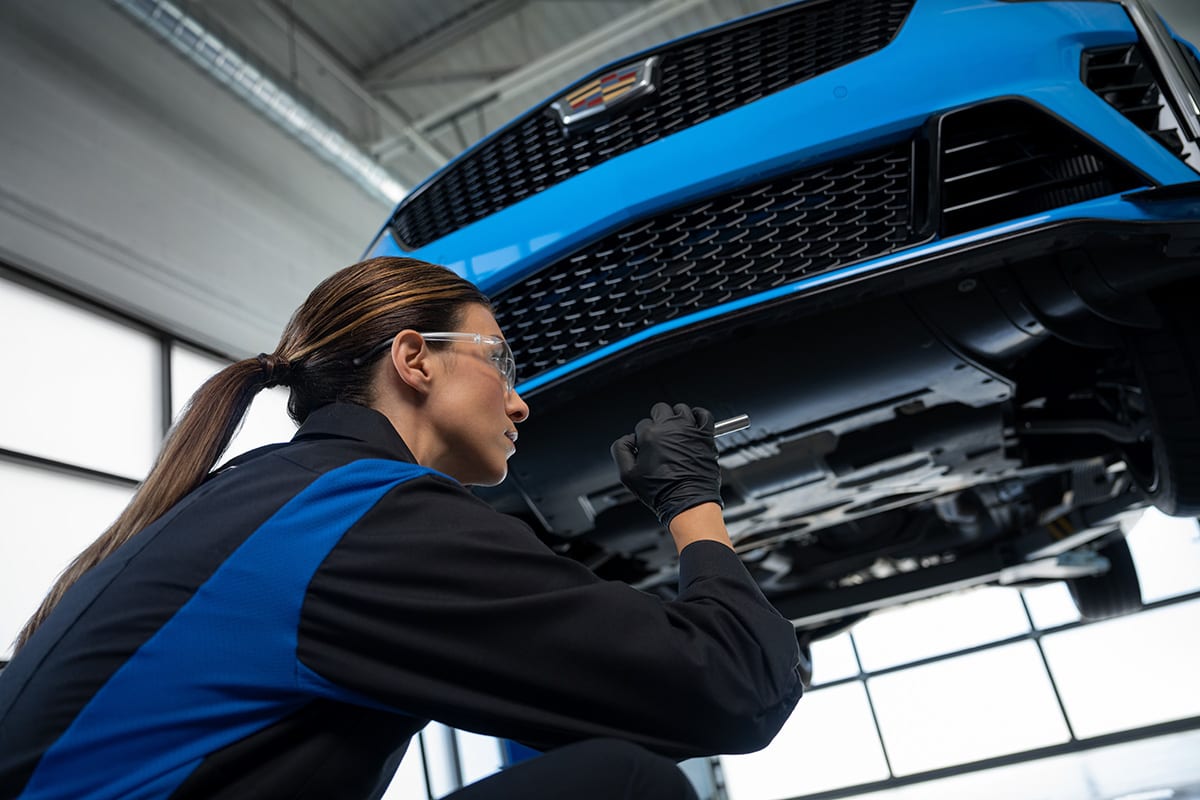 Multi-Point Vehicle Inspection
With your Multi-Point Vehicle Inspection, you get a thorough assessment of your vehicle by the Certified Service experts. So protect yourself and your automotive investment with a comprehensive vehicle inspection at your McCaddon Cadillac Dealer today.
Professional maintenance you can rely on
When it's time for vehicle maintenance or repair, visit the Cadillac Certified Service experts to handle all your vehicle needs. Nobody knows your vehicle better than these trained automotive service professionals, so from oil changes to engine replacements, let the Certified Service experts take care of everything.
Who Certifies a Technician?
ASE is a non-profit national program with no affiliation to any manufacture that has industry-wide acceptance and recognition.
ASE stands for, National Institute for Automotive Service Excellence.
How is this beneficial?
ASE certifies the technical competence of a technician, by passing a difficult national competency test; much of the mystery about a technician can be eliminated.
What is the difference between Factory Training and ASE Certification?
The training our technicians receive is directly from the manufacture (General Motors) this provides our technical staff with a complete and specific understanding of the correct service and repair procedures for each GM vehicle model.
Passing an ASE certification is not an educational or training event, but rather a demonstration of technician competency.
What is the real difference between dealerships and chain stores?
At chain stores, it is likely a high school or college student studying automotive technology will be performing your repairs. This is acceptable on some jobs when supervised by an ASE certified technician, however, it's best to review the credentials of a technician before work begins on your vehicle.
At the dealership, you'll never be told we don't have the expertise or the tools to make a repair for you. At McCaddon, a factory trained and ASE certified technician is able to perform any service or repair you request, correctly. Why go anywhere else?
What about price?
At McCaddon, we shop the competition and are competitive with any service or repair you want. WE OFFER THE SAME LOW PRICE OR PERHAPS EVEN LESS THAN ANY CHAIN STORE. Anyone can guess what a vehicle may need, and then work on it. However, only a competent technician can diagnose the root cause of a problem then repair it. Guess work is very expensive, on the other hand, proper diagnosis and repair is very cost effective. The McCaddon price difference is this; competitive service pricing, ASE competent factory trained technicians that will diagnose your vehicle. WE ELIMINATE COSTLY GUESS WORK!
Why Service at McCaddon?
At McCaddon, our technicians are dedicated to their chosen profession.
Who's Working on your Cadillac?

---